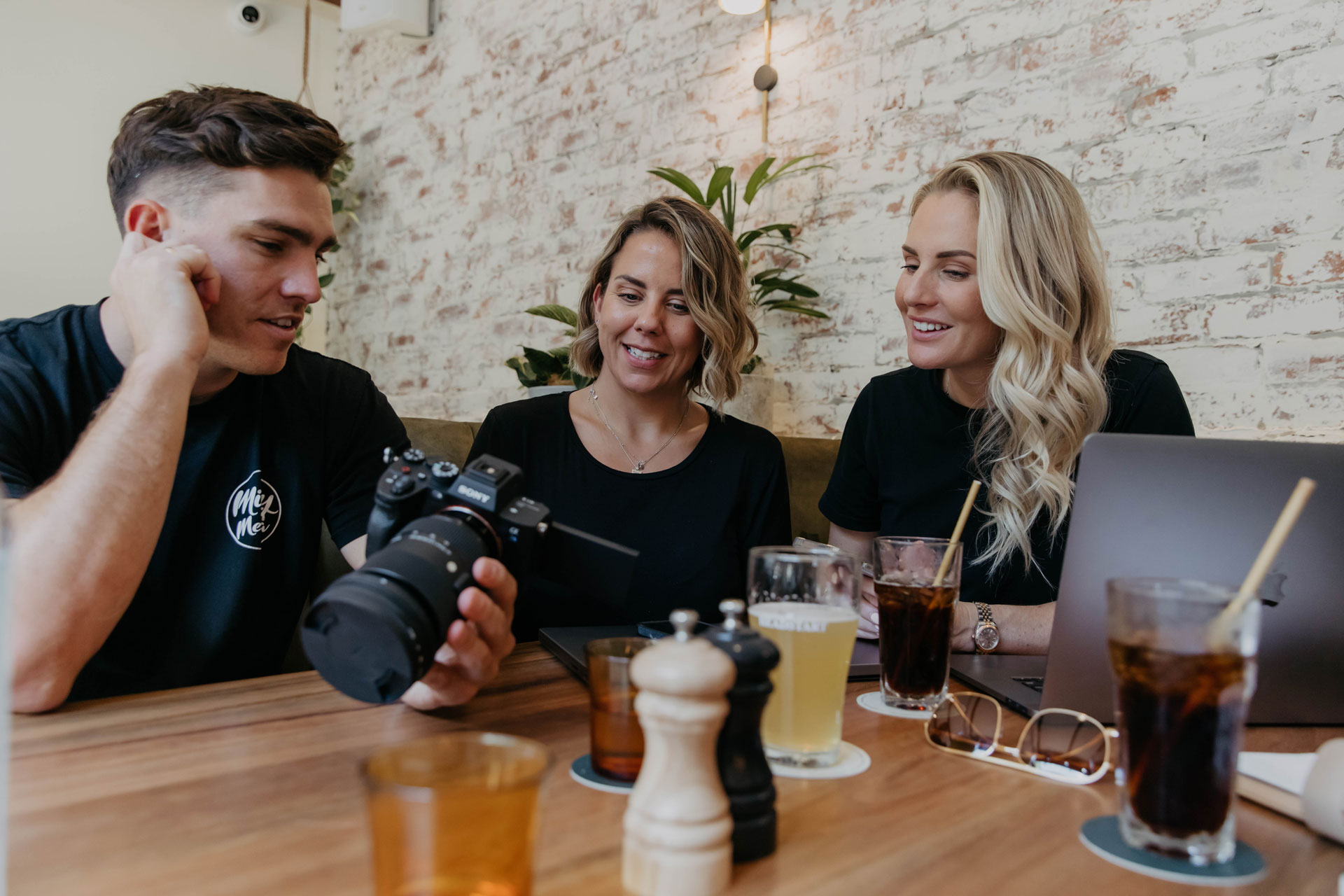 Content, content, content!
It's funny, we work extremely hard on developing and transforming our clients brands into something they are proud of, and something that continues to grow their profits.
However, we cannot express highly enough the importance of including great content in the project. We live in such a digital age, there is so much "noise" online, that if your content strategy and implementation isn't strong, it completely undermines all the work we have done together on building your brand, web and digital strategy.
We've spent years sourcing the best in the business, and have built a team of creatives who can help grab the attention of your ideal customer with amazing photography and video. Any website is only as good as the quality of the imagery used.
Don't make the mistake of thinking the buck stops at a website alone either. Prioritise and invest in the ongoing impression of your business as well. Leverage off the website and brand you have built, and take the time to maintain the standard of your business online with an amazing content strategy. You won't regret it!