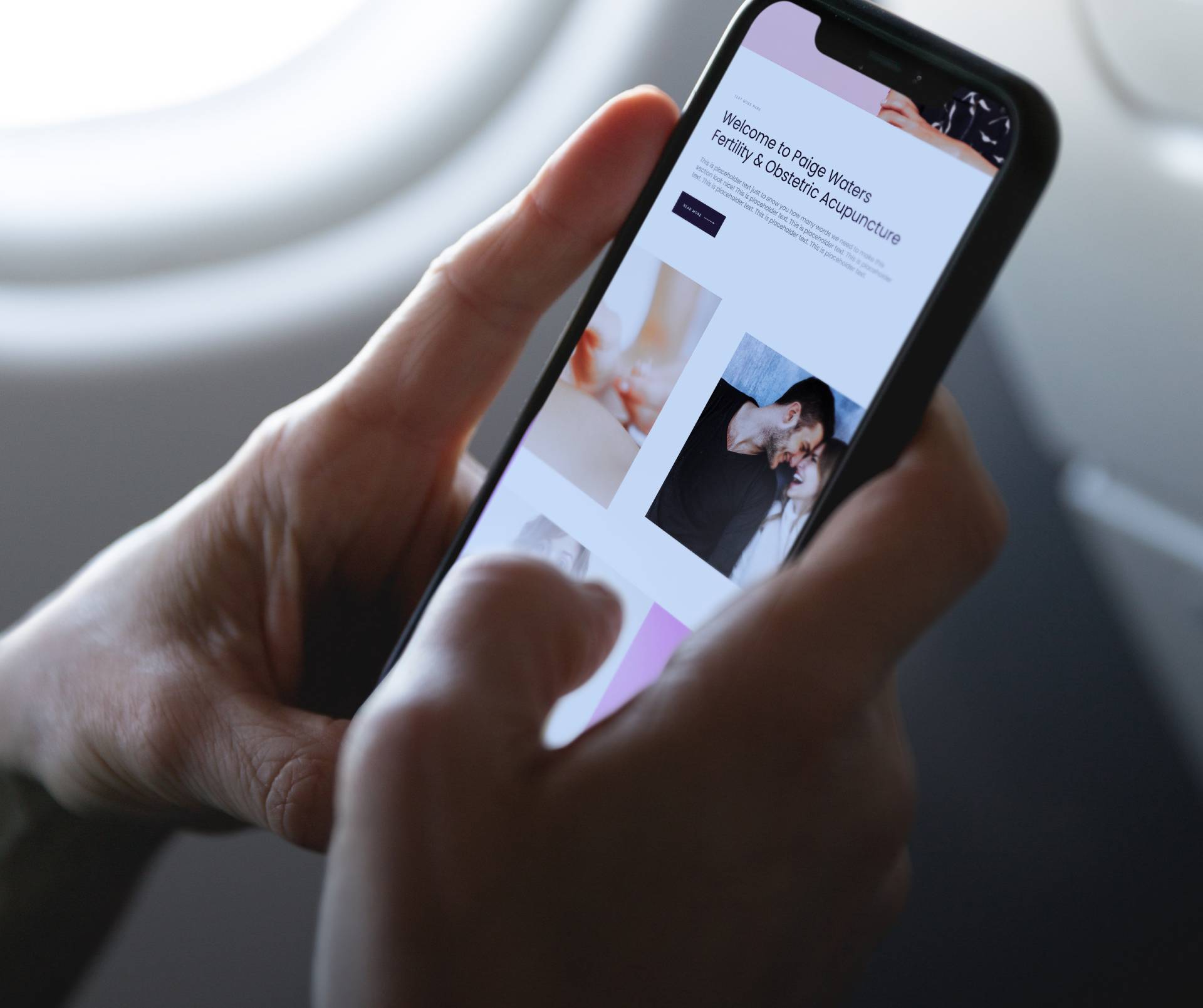 FAQs Series: Hosting
Another in our FAQs series:
Q: Why does it cost more to host my website with you? I can get it much cheaper elsewhere 🤷🏽‍♀️🤷🏼‍♂️
A: Absolutely you can! However, hosting is something where you truly get what you pay for. Let's compare apples with apples… 🍎🍏
"Hosting" means renting a space on a server to store your website files; everything that makes up your website.
WordPress websites are made up of plug-ins, templates, themes, drag-and-drop builders, codes, snippets, widgets, and all sorts of different integrations; these need updating from time to time as their developers improve them, or when they need to be updated to fit in with each other. All these things become susceptible to spam, hacks or other attacks if not updated regularly.
When you host elsewhere, paying $10 a month, that's all you get – hosting. Literally an address for the website files to sit on. When something inside the website needs updating, some host providers will help you for a fee. Other host providers do not offer WordPress support, and they will refer you to a web developer. In either case, you usually only find out you need help when the website looks broken or stops working. Then it's panic stations – and the fees become high to figure out what needs to be done.
Our hosting plans are 'managed hosting.' This means, as well as providing a secure home for your website (and emails if required), we keep an eye on it! We run regular backups, health checks, speed checks and plug-in updates, we try to keep ahead of updates so any work is preventative and not reactive, and we are basically on call for any issues with your website. Our annual hosting fees include all of the above.
Plus, as an added bonus, as we built the site, we know all the ins and outs, so if something needs attention, we know exactly where to look to fix it up.
Your website is the best advertising we can get for our own business, so we take pride in ensuring it's running smoothly.
Have a chat with your hosting provider today, and if they don't match up – let us know! 🧚🏻‍♀️